---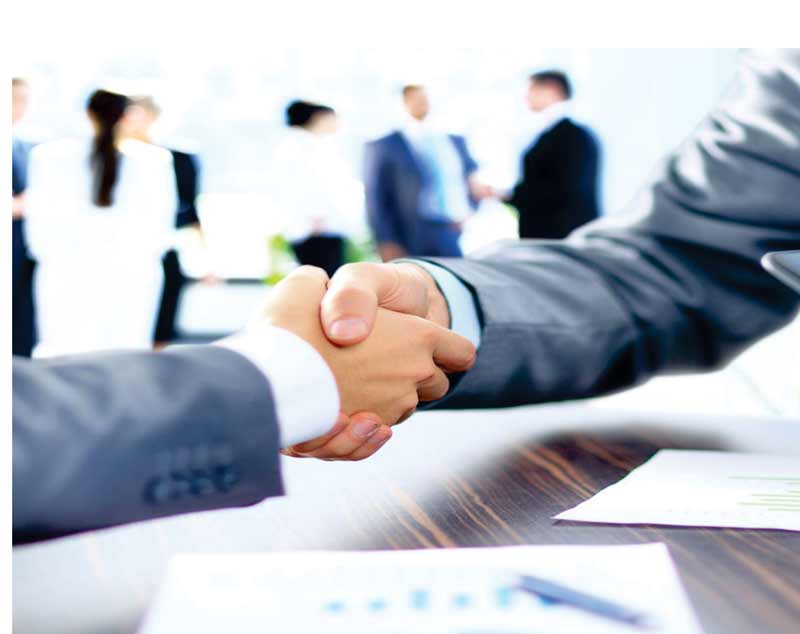 Attorneys of Proma Group of Companies
ProMama has considered the success of providing the appropriate services to the position of Dareen, and has tried to serve in this regard an excellent and deserving place for the beloved tenants.
The personnel of the company, ProMama, are doing their best to provide better services to the occupants and to avoid waste of time to attract satisfaction.
The employees of ProMa Company are their main responsibility to respect, respect and ethics in any situation in dealing with respectable tenants.
The personnel of the ProMa Company have a duty to cooperate and provide appropriate advice to the tenants in their top priority.
Proma Company has always appreciated the suggestions and criticisms of its proprietors, which makes it an asset for the growth and improvement of its services.
ProMam's personnel are accountable for being at all hours of the office, and the company's growth.