---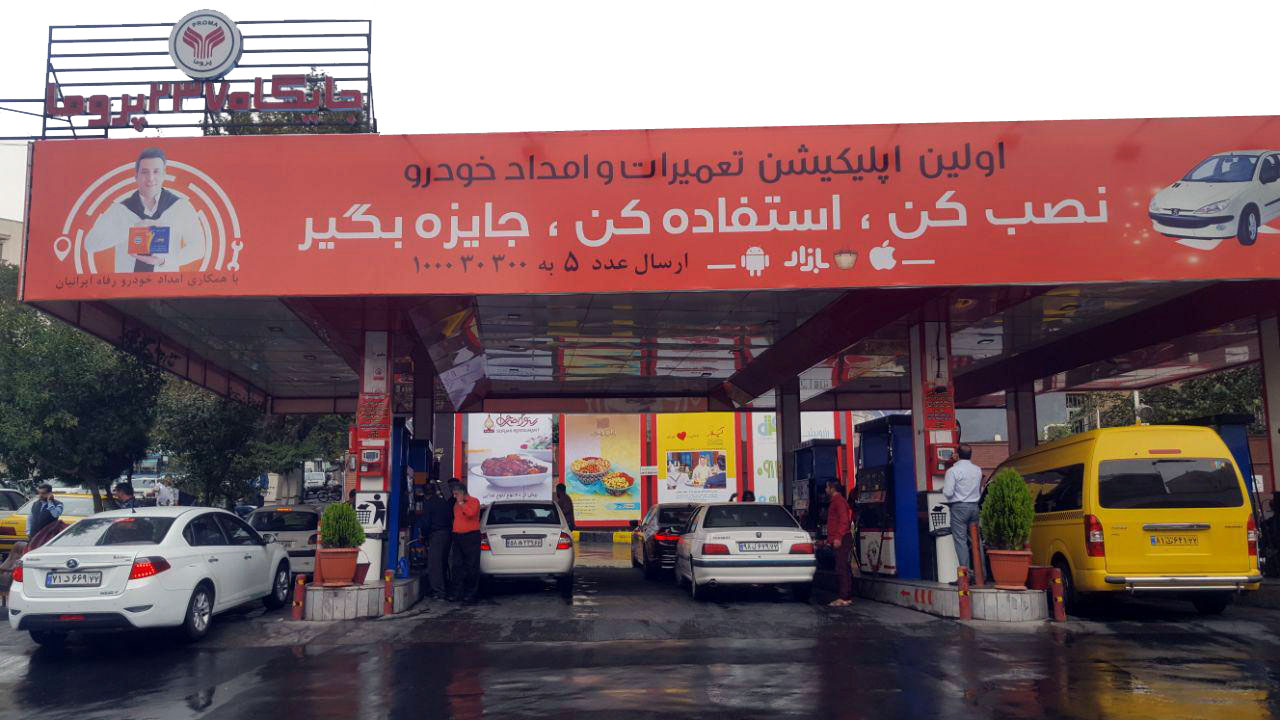 Licensing, Consultancy, Facility Builder, and Attracting Petroleum Sales Points by Proma Brand:
The Proma brand plans to continue to participate in the construction.
In this phase of engagement, it monitors, including the granting of construction permits and facilities to the founder of a fueling station.
In these actions, the founder can take the necessary advice from Proma's brand and establish a position that is thus under the brand name of the Proma
and the privilege of supplying and distributing oil products will be the responsibility of ProMa and will provide the necessary supervision.
Participation in the construction of the brand by proma brand:
The brand intends to partner with real people to establish new sites.
Thus, the land is being developed and evaluated by a genuine person and the land will be available to the brand to establish a fuel supply location.
Then, the ProMarket takes the necessary measures to equip and establish the above position.
It is necessary to note that all legal procedures for the establishment and equipping of the site are under the responsibility of the ownership of the fueling station.
Purchase of land and construction by Proma brand:
Proma brand plans to establish refueling stations in different phases.
In one of these goals, Tom will take a seat.
So that the land identifies the desired location and buys it and carries out all stages of construction and operation.
After purchasing land and passing the entire administrative process and obtaining a license to establish a refueling station, it began to equip it with
Purchase and supply of equipment for launch, and Proma brand is the sole owner of this established position.