---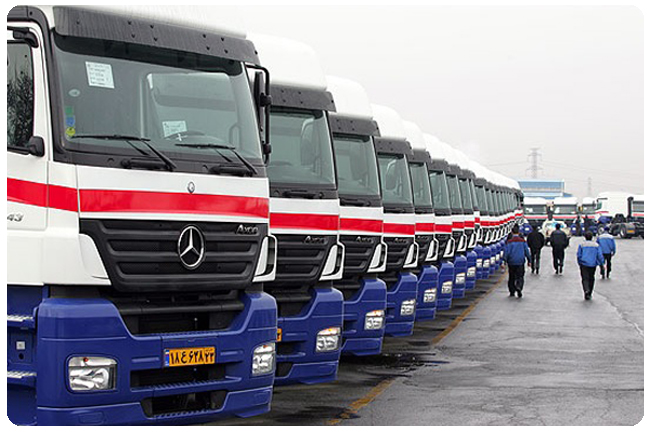 Fleet Fuel Fleet
Services to support and distribute oil products to the country
Possibility to purchase credit for Proma brand-name dealers
Increase of ten percent of nominee fees
Absence of any seizure in the fee of the tenants
Supply and distribution of petroleum products to the covered sites with Proma's brand distribution fuel fleet
Developing appropriate solutions for the supply of all used equipment and components of ProMoney brand through reputable European partners and brands.
Use of proma brand capabilities to employ top domestic and international consultants in the construction of oil and gas facilities. Considering the twenty-five-year experience of Proma brand managers in importing oil derivatives, the possibility of importing cheap gasoline and diesel from abroad and delivering it to landlords.